31st Annual Vaquero Show and Sale
November 13, 2015

-

November 15, 2015

$5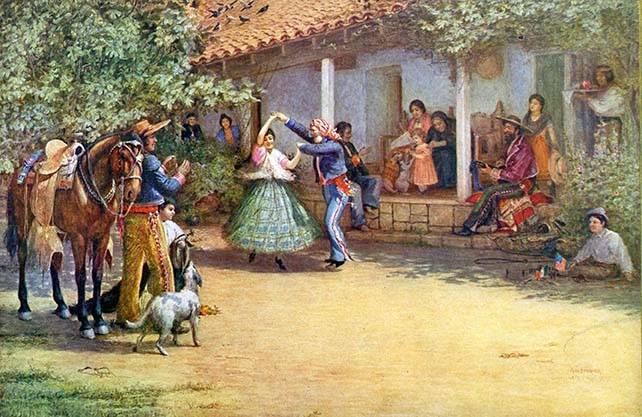 Everyone is invited to the 31st Annual Vaquero Show & Sale celebration November 13-15, honoring the lifestyle and renowned horsemanship of the California Vaquero (cowboy).The Vaqueros developed their unique skills on the expansive cattle ranchos of Central California during the Spanish/Mexican Colonial period. They blended classic European horsemanship training with the 'rough and ready' riding of early California ranchers. In blending these horsemanship styles the Vaqueros created their own distinct method of horsemanship as well as a unique look in apparel, tack, saddles and other horse equipment.
A highlight of the Vaquero Show weekend is the gathering of noted artisans and collectors from throughout the western United States. These artisans who keep true to the Vaquero horse culture and craftsmanship display and sell their hand-tooled leather saddles, braided Vaquero-styled riatas, bridles, reins, and other Vaquero inspired horse tack as well as quality Western artwork, apparel, unique books, memorabilia and jewelry.
Don't miss this opportunity to take in a most unique show and to visit with the artisans who truly inspire with their creativity and skill.