34th Annual Vaquero Show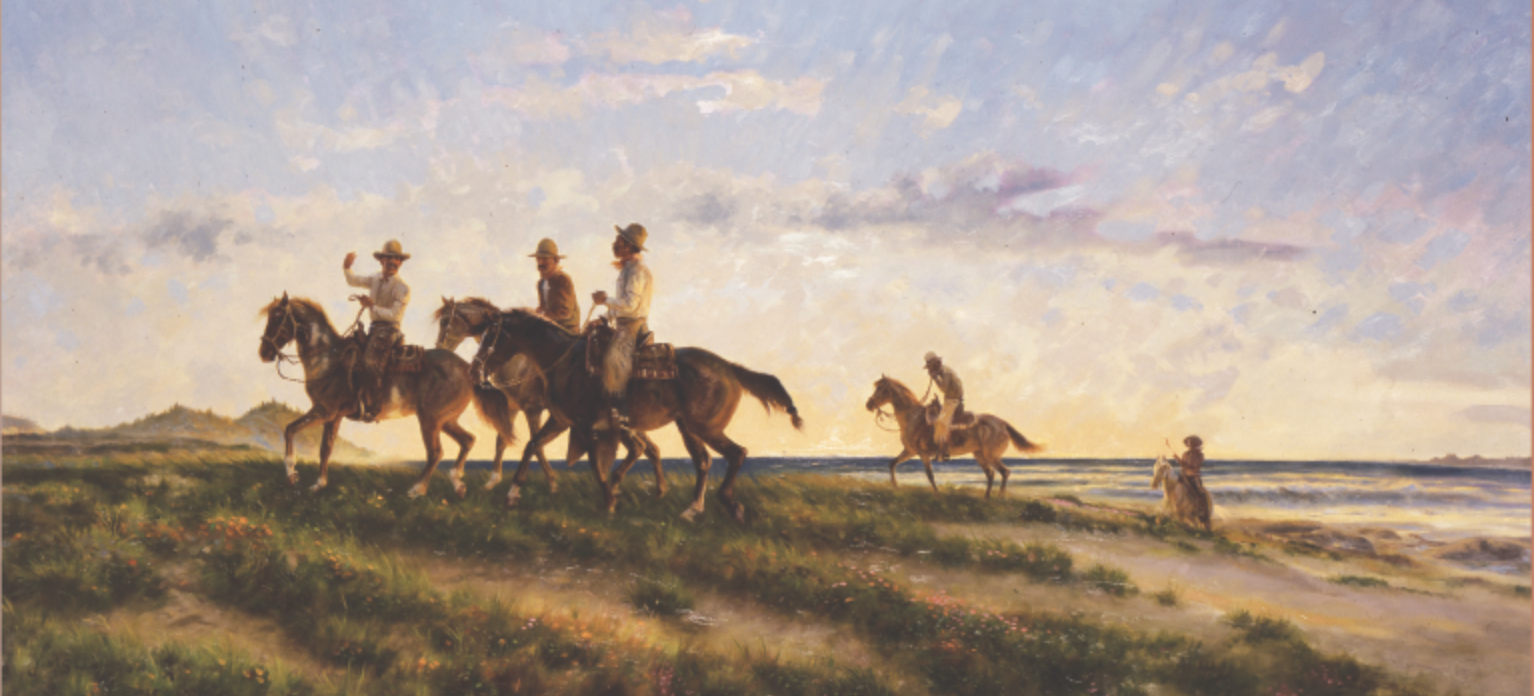 Santa Ynez, Santa Barbara County, California—The public is invited to attend the 34th Annual Vaquero Show & Western Collectable Sale events from Friday, November 9 through Sunday, November 11, 2018, at the Santa Ynez Valley Historical Museum (SYVHM), 3596 Sagunto Street in downtown Santa Ynez. The weekend celebration honors the lifestyle, culture and renowned horsemanship of the California Vaquero (cowboy) which evolved into a distinctive style of apparel, tack, saddles and other unique horse equipment. All proceeds from the Vaquero Show & Western Collectable Sale events benefit the non-profit SYVHM in its mission of creating a better future for the Santa Ynez Valley by inspiring generations to find wonder and meaning in our past.
During the weekend, 25 noted artisans, craftsmen and collectors from throughout the western United States gather to display and sell their custom, hand-tooled leather saddles, braided Vaquero styled riatas, silver spurs, bridles, bits, and reins. The show also features quality western art, classic apparel, old West memorabilia, custom boots, hand crafted jewelry, leather goods, hats, books and collectables. Throughout the weekend, there will be live demonstrations of the unique styles of the Californio Vaquero tradition from experts including 2012 Vaquero of the Year Bruce Sandifer.