Founded in 1882, the western township of Santa Ynez is situated just one mile from the historic San Marcos Pass stagecoach route over the Santa Ynez Mountains between Santa Barbara and Los Olivos. Just as in 1882, the town provides services to the surrounding ranches and farms, as well as to visitors of the region. The town's turn-of-the-20th-century western false-front architecture boasts a surprising variety of shops, services, restaurants, and accommodations, benefiting both residents and visitors alike.
Events for week of October 16, 2017
This Week Navigation

Latest News
October 2017 Newsletter
5th Annual
Halloween Street Faire

The details are falling into place for this year's annual Santa Ynez Halloween Street Faire. FREE games, bounce houses, ponies, candy and prizes will all be back this year, as will be food for sale provided by the Santa Ynez Valley Elks Lodge and music by the Agin Brothers and Territorial Law Band… READ HERE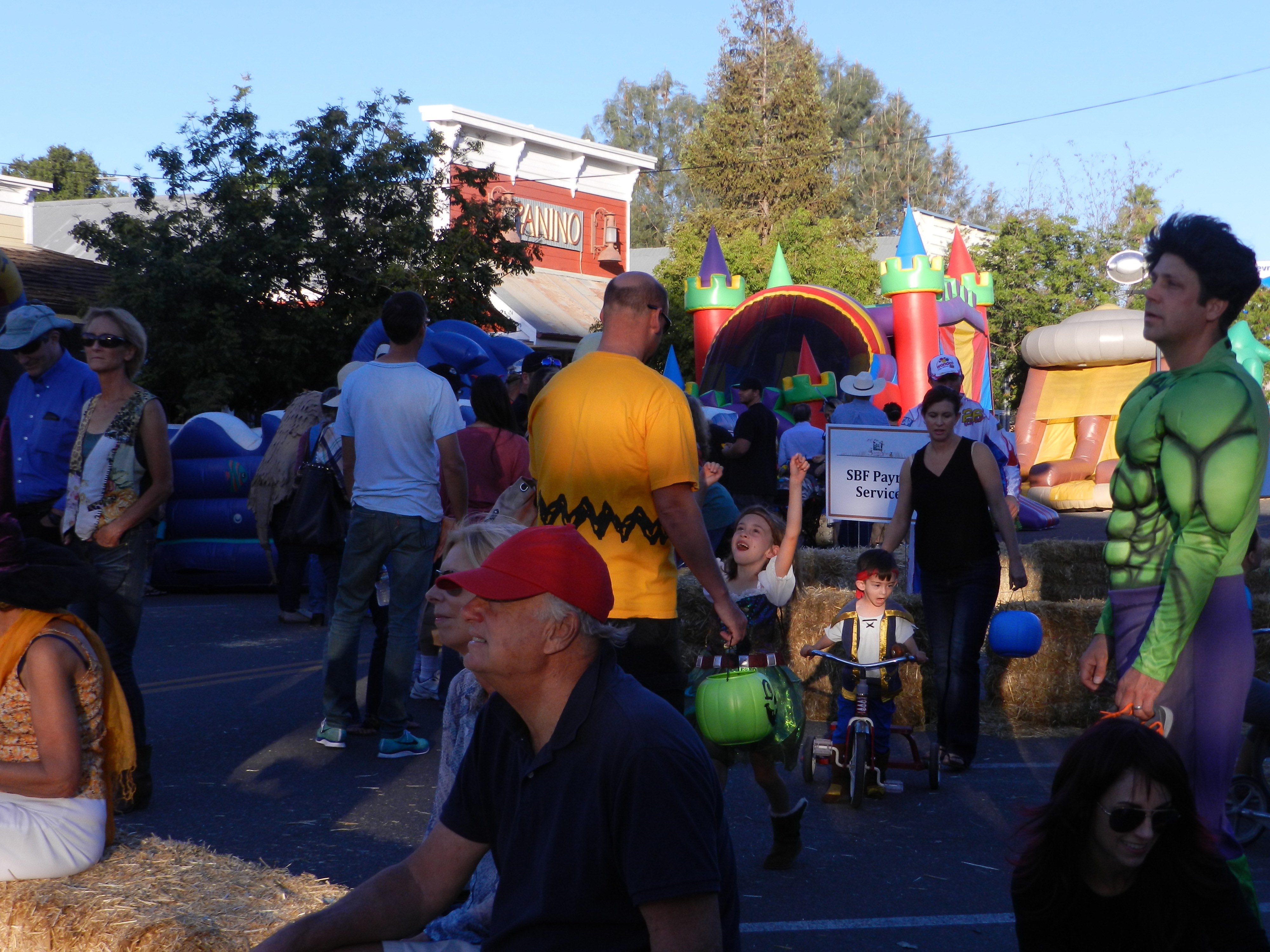 Sign up for News from the Chamber!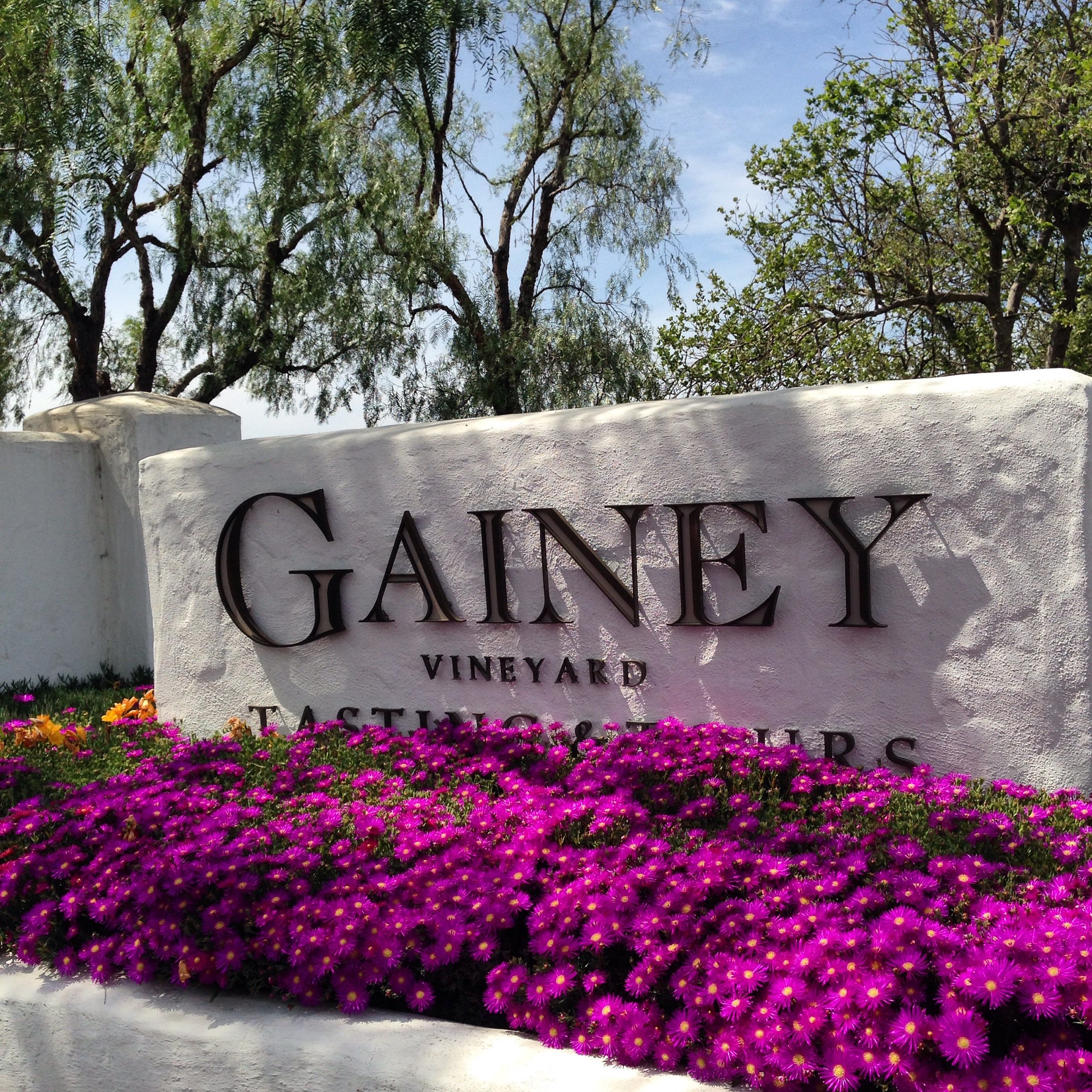 New Member Spotlight
Gainey Vineyard
Join us on our 1800-acre ranch and estate winery. We offer everything from wine tasting in our barrel room, jeep tours to our historic barn, blindfolded signature tastings, gorgeous picnic grounds and special events locations. All of our wine is 100% estate which means it is grown and produced on our property. We grow Chardonnay, Pinot Noir and small amounts of Syrah as well as Bordeaux varieties of Sauvignon Blanc, Merlot, Cabernet Sauvignon and Cabernet Franc.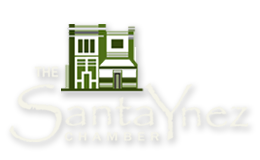 Santa Ynez Chamber
PO Box 1738
Santa Ynez, CA 93460
(805) 350-8517