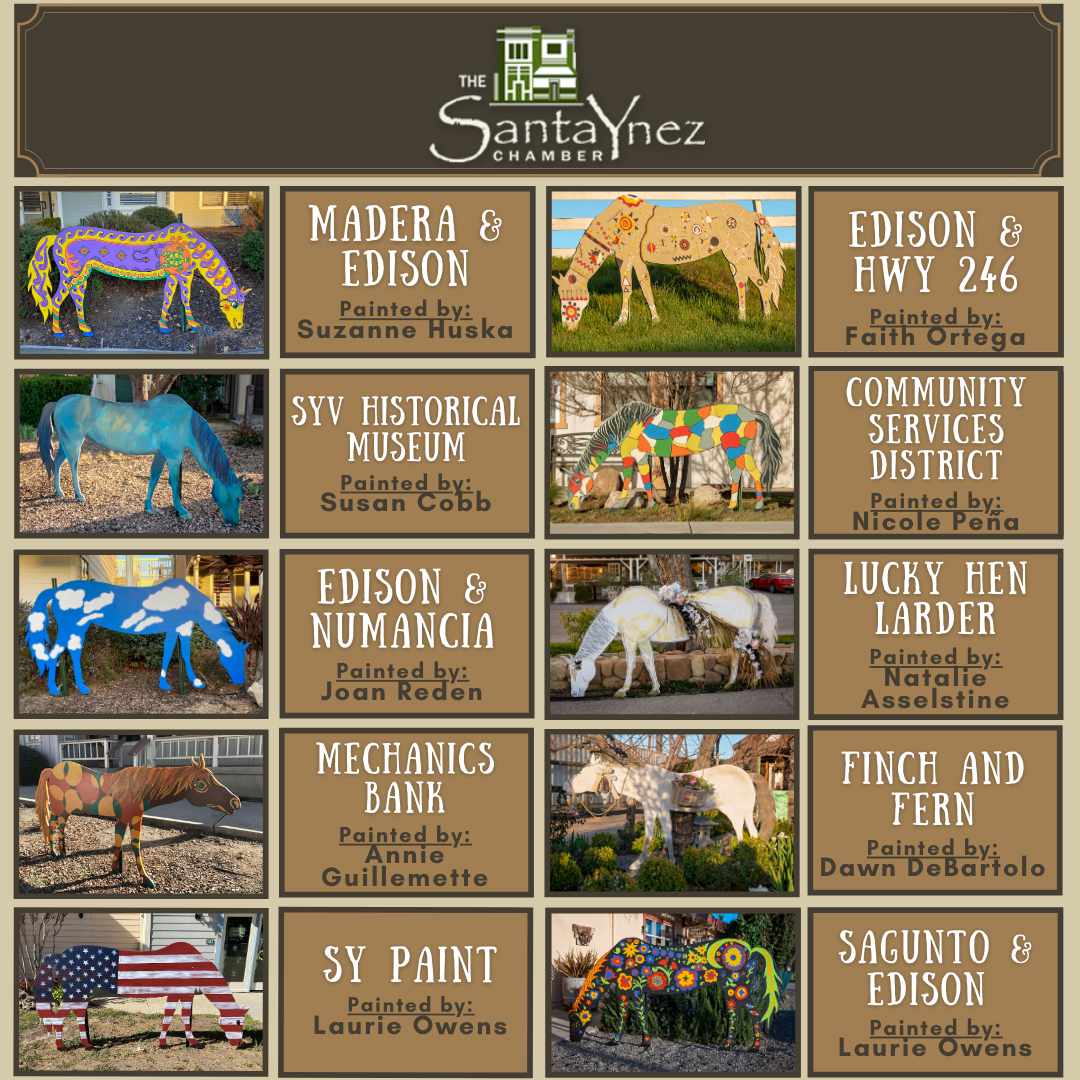 Artistically painted horses graze around Santa Ynez thanks to the work and collaboration between the Santa Ynez Chamber and community artists. Come take a look as you shop and dine in the Township of Santa Ynez. Please contact the Chamber at 805-350-8517 for more information.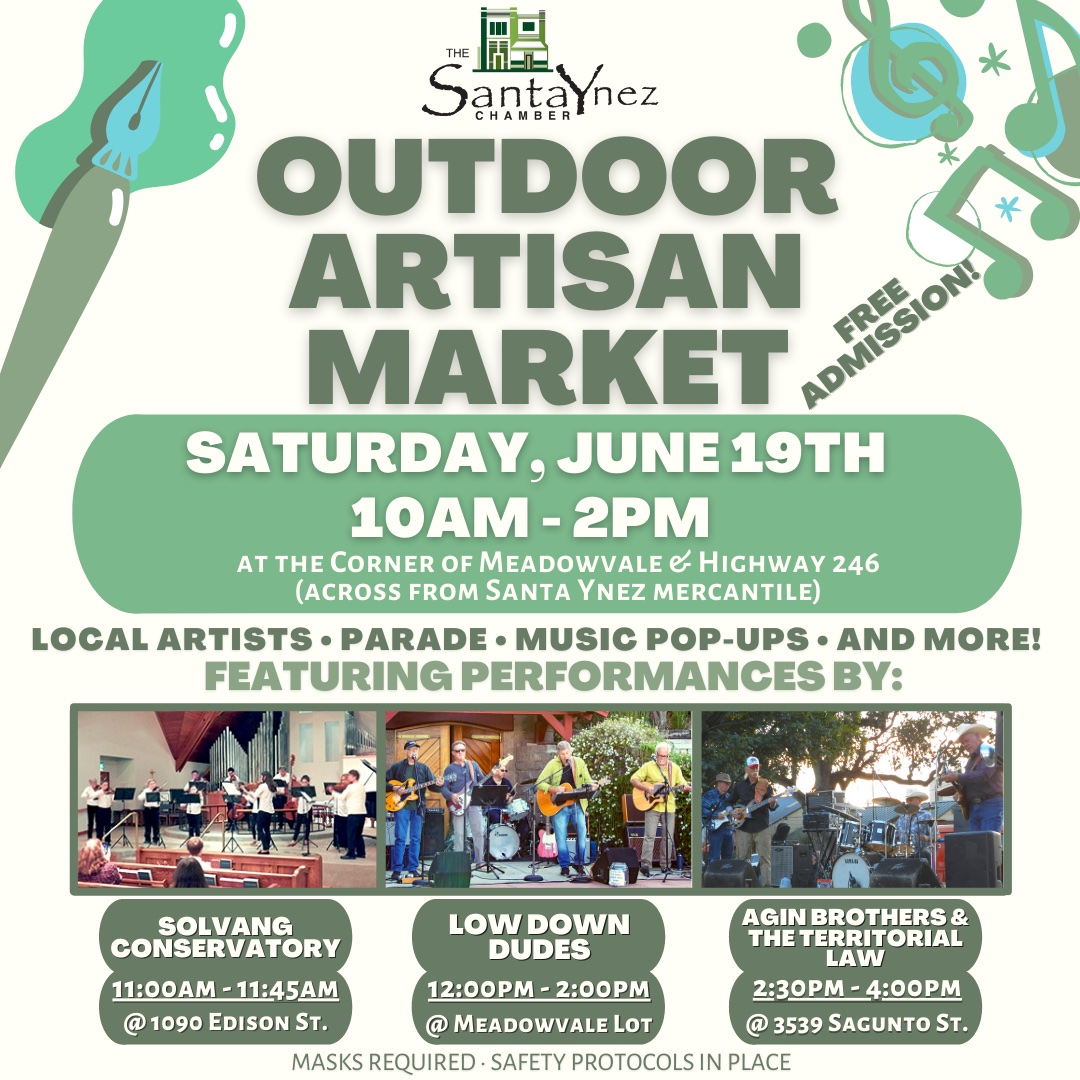 In addition to the music and marketplace events listed on the flyer, check out these other activities on Saturday June 19:
-Special opening event at 10:00 am at Meadowvale lot
-Guitar by Jeffry Steck starting at 1:30 p.m. at 3568 Sagunto Street in front of Lark Trading Company and Valerie's Vintage
-Saxophone by Zane St. Andre Jackson beginning at 4:15 pm at 1090 Edison Street in front of the CrossHatch Tasting Room
Founded in 1882, the western township of Santa Ynez is situated just one mile from the historic San Marcos Pass stagecoach route over the Santa Ynez Mountains between Santa Barbara and Los Olivos. Just as in 1882, the town provides services to the surrounding ranches and farms, as well as to visitors of the region. The town's turn-of-the-20th-century western false-front architecture boasts a surprising variety of shops, services, restaurants, and accommodations, benefiting both residents and visitors alike.
Sign up for News from the Chamber!
New Member Spotlight
Bob's Well Bread
Bob's Well Bread in the Santa Ynez Valley is located at 2449 Baseline Ave #101, in Ballard, in the famed location of the old Ballard Store. Old World European baking techniques and traditions can be found in this beautiful and newly remodeled bakery and restaurant.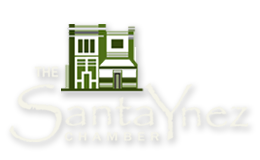 Santa Ynez Chamber
PO Box 1738
Santa Ynez, CA 93460
(805) 350-8517