Founded in 1882, the western township of Santa Ynez is situated just one mile from the historic San Marcos Pass stagecoach route over the Santa Ynez Mountains between Santa Barbara and Los Olivos. Just as in 1882, the town provides services to the surrounding ranches and farms, as well as to visitors of the region. The town's turn-of-the-20th-century western false-front architecture boasts a surprising variety of shops, services, restaurants, and accommodations, benefiting both residents and visitors alike.
Events for week of August 19, 2019
This Week Navigation

August 23 @ 7:00 pm
-
9:00 pm
Latest News
July 2019 Newsletter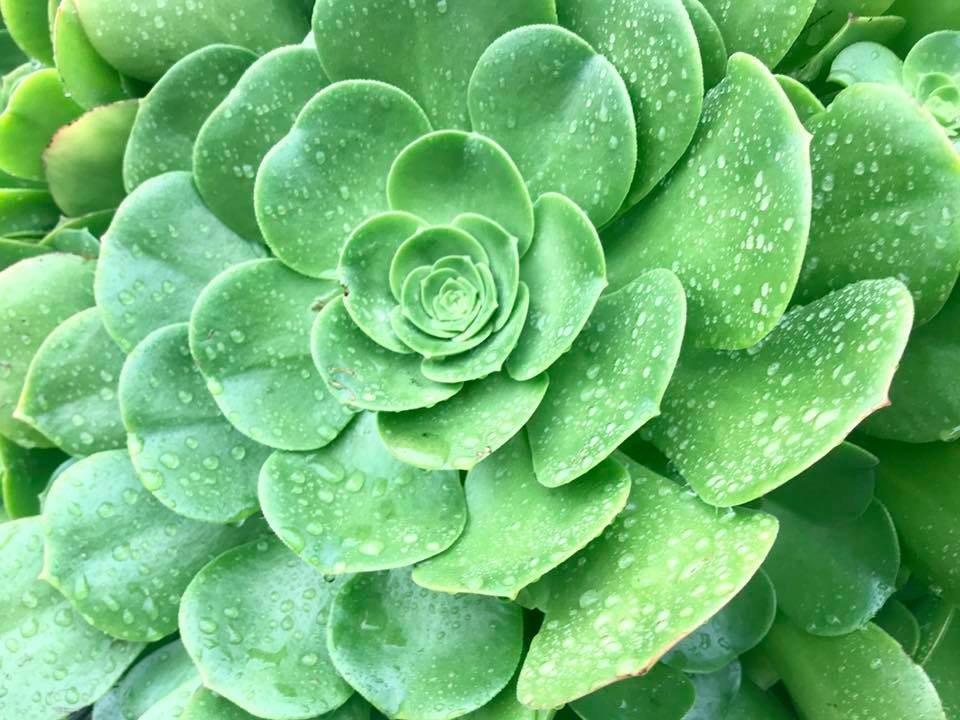 Sign up for News from the Chamber!
New Member Spotlight
Ellie's Tap and Vine
Ellie's Tap and Vine has opened at 3640 Sagunto Street in Santa Ynez. Joy, the owner and chef, named the restaurant after her mother who passed away last year. The restaurant is a loving tribute to Ellie, whom Joy credits with teaching her everything she knows about business and then some. Bring your friends and spend a little time here. Ellie's is open Thursday through Sunday from 5:30-10:00 p.m., serving wine, craft beer and a nice selection of menu items. You will be delighted as soon as you walk through the door!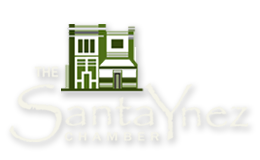 Santa Ynez Chamber
PO Box 1738
Santa Ynez, CA 93460
(805) 350-8517