Founded in 1882, the western township of Santa Ynez is situated just one mile from the historic San Marcos Pass stagecoach route over the Santa Ynez Mountains between Santa Barbara and Los Olivos. Just as in 1882, the town provides services to the surrounding ranches and farms, as well as to visitors of the region. The town's turn-of-the-20th-century western false-front architecture boasts a surprising variety of shops, services, restaurants, and accommodations, benefiting both residents and visitors alike.
Events for week of July 16, 2018
This Week Navigation

July 19 @ 5:30 pm
-
7:30 pm
Latest News
July 2018 Newsletter
Please join us for a spirited Mixer at the Carr Warehouse located at 3563 Numancia Street … READ HERE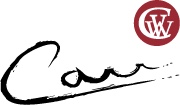 Sign up for News from the Chamber!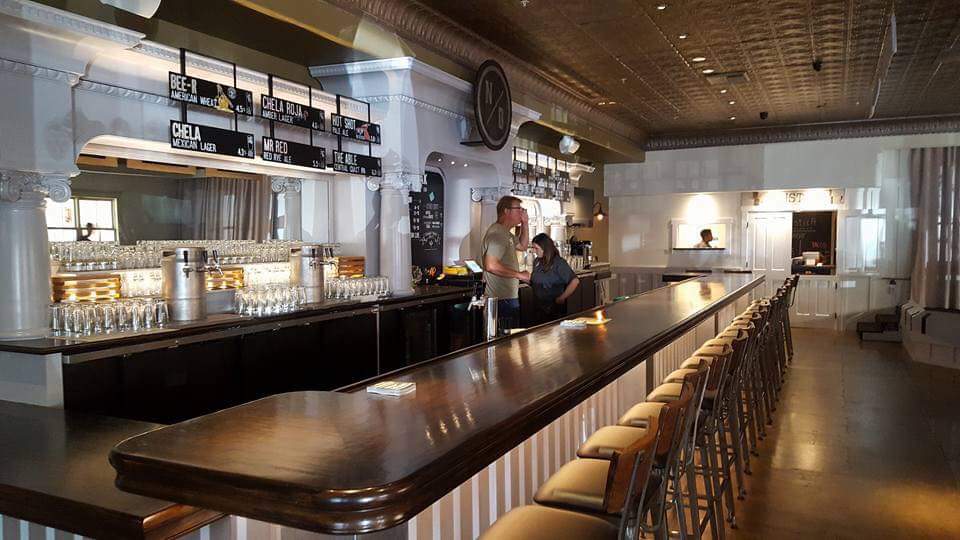 New Member Spotlight
Naughty Oak Brewing Co.
We aim to provide you with high-quality beer that can be enjoyed in an environment that promotes community. We have 12 beers on tap; all brewed at our Orcutt taproom. Weekly beer specials, Trivia every Wednesday, and live music on the weekends! Outside food is welcome and we're always family friendly.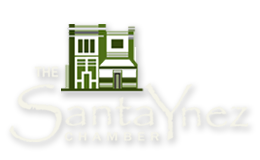 Santa Ynez Chamber
PO Box 1738
Santa Ynez, CA 93460
(805) 350-8517